By Etop Ekanem
THERE was confusion at the Anambra Government House, Tuesday, when one of the candidates in the Ojoto chieftaincy tussle who had earlier been elected and presented as the community's monarch, Chief Dennis Okafor, walked out of the panel set up by Governor Willie Obiano to look into the selection process of the next traditional ruler.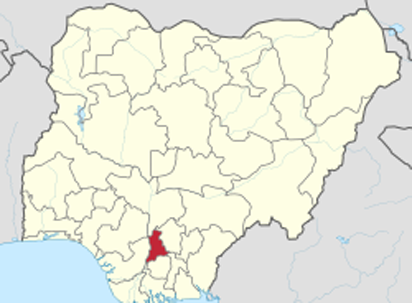 Okafor accused the government of attempting to usurp their chieftaincy constitution and interfer in the internal affairs of the community.
Okafor in a statement said the Umuofor kindred of the Enugo Ojoto village had successfully selected him and presented him to the Ojoto Akanasato community as Igwe elect.
According to him, matters got worse when the government, instead of looking into the issue in dispute, chose to start screening candidates afresh, thereby technically supervising the selection of the traditional ruler for the town.
He faulted this move, saying: "Selection of candidates for chieftaincy of a community is usually strictly the prerogative of the indigenes of that community. Government does not choose a ruler for a community. It is the community that chooses who rules them."
He also accused some of the panel members of compromise for which reason he wrote to Governor Obiano.
He lamented that for some reasons, his letter was not acted upon, as it may not have been brought to the attention of the governor.
However, the chairman of the panel and former Minister of Health, Dr. Tim Menakaya, dismissed the allegation of compromise against any member of his panel, describing them as very distinguished men and women.