By Kelechukwu Iruoma
The management of Folio Communications Ltd has refuted a report that an Abuja High Court issued a restraining interim injunction against the publication of Daily Times titles.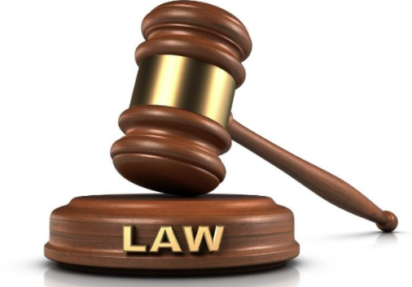 Bonaventure Melah, Media/Publicity Adviser to Folio Communications in a statement on Thursday said the report was false and the handiwork of some failed politicians and desperate land grabbers.
We need to reiterate here that Folio Communications Limited bought and fully paid for Daily Times of Nigeria in 2004 through a widely publicised and transparent privatisation process. DTN was duly handed over to Folio the same year by the Bureau of Public Enterprises. The contest on who owns Daily Times would continue to be an exercise in futility as we have unflinching confidence in the judiciary to do justice to that question in due course.
"Although we have faced series of litigations and other forms of distractions these past years, we have been able to resuscitate and transform DTN from a moribund entity whose equipment were completely obsolete and unserviceable when we took over, to a thriving firm that is now a much sought after bride in the media industry.
It is noteworthy to state here that on acquisition of Daily Times of Nigeria and in line with our technical bid, DTN operation was unbundled into Entertainment/Lifestyle (Miss Nigeria}; Publications and Assets Management.
While Assets and Liabilities remained in the trade-name of DTN as a going concern with clear mandate to manage assets and liabilities, Publications and Lifestyle/Entertainment were moved under direct management of Folio Communications Limited without encumbrances.
"We need to mention also that on acquisition of Daily Times, we inherited more than 150 disputes worth over N5billion in contingent liability with net asset of about N2billion.
Folio has successfully managed this portfolios with a net asset value of over N7billion and AMCON has the only major liability in the books which is less than 20% of DTN asset value which taken out would still leave DTN as a healthy Company.
"In addition, Folio has for the past five (5) years been consistent in the publication of this legacy newspaper (DTN) while Daily Times online version is now at the forefront among credible and reliable sources of breaking and vital news.
"We therefore assure the public once again that DTN will continue to be on your newsstand everyday enriched with quality news content and in classical design that is fit for only Nigeria's best media brand. This is even as we pledge to give maximum support to the DTN Receiver/Manager throughout the period of this assignment.''