By Dirisu Yakubu
ABUJA—A coalition of support groups under the aegis of Forum of Non-Governmental Organisations in Nigeria (FONGON) yesterday held a solidarity rally in support of President Muhammadu Buhari administration (PMB) in Abuja, the nation's capital. They also asked him to take advantage of his constitutional right to seek a fresh mandate at the expiration of his first tenure in 2019.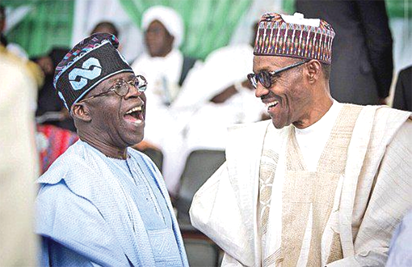 The event, which held at the popular Unity Fountain attracted multitude of people made up of youths dressed in T-shirts and face caps bearing the inscription, "Vote Muhammadu Buhari let the good works continue beyond 2019."
Although, President Buhari is yet to make a public declaration of interest in the 2019 Presidential election, the supporters who thronged the fountain danced excitedly to the musical rendition, asking the President to throw his hat in the ring without further delay.