By Vincent Ujumadu, Awka
THE speaker of the Anambra State House of Assembly, Mrs. Rita Maduagwu has said that the assumption of office by Senator Victor Umeh as the senator representing Anambra Central has ended Anambra State's under-representation in the country's upper legislative chambers.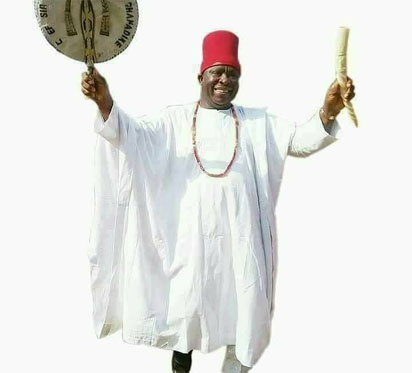 In a statement in Awka, Maduagwu also observed that Umeh's victory was an important entry in the nation's parliamentary calendar, saying the state House of Assembly was happy that Anambra State now had its full complement of senators at the national assembly.
According to her, it was reassuring for the people to have an experienced and committed leader in the person of Umeh as the senator representing the Central Senatorial district.
She added that Umeh's induction into the Senate was a mark of personal recognition, as well as equity for one third of the state in particular, and Anambra State in general.