The Jigawa State and Local Government Contributory Pension Scheme Board said it had paid about N711 million as entitlements to 419 beneficiaries.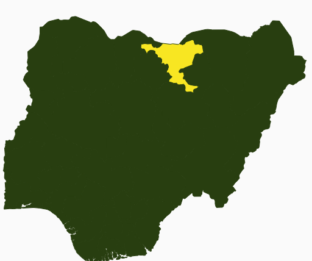 The Director of Administration and Finance (DAF) of the board, Mallam Muhammad Musa, made this known while speaking with newsmen in Dutse on Tuesday.
Musa said that the benefit was paid to those who retired from service at the state and local government level, as well as those from the Local Education Authority (LEA).
He said relatives of workers who died while in active service were also paid, adding that all the beneficiaries were thoroughly screened before they were given the money.
"All payments were supposed to be made in December 2017, but we are paying in January 2018 due to the death of our Executive Secretary.
"We are up-to-date in the payment of entitlements to retirees, including those who died in active service.
"The scheme does not cover only state and local government employees, but also those who work with the LEAs.
"And for the survivors of deceased workers, we don't give cash, they collect their cheques from the court registrars, to avoid any problem,'' Musa said. (NAN)