ALL roads lead to the Legacy pitch of the National Stadium, Surulere Lagos as the preliminaries of the 2018 Nigeria Oil and Gas Industry Games begin today(Monday, January 22) with group matches beginning with the tie between NNPC and NAOC in Group A curtain raiser while Chevron and NCDMB will lock horns in the second group A match.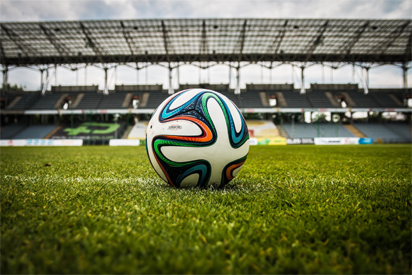 In Group B, there will be only one match between two heavyweights as Shell engage Exxon Mobil in a tricky fixture,
In Group C, NLNG and EROTON will take to the pitch after launch time to open their account in the competition. Activities on matchday one will be concluded with the late evening fixture between TOTAL and PTI.
According to the rules of the competition, the groups will play a round robin league format. The three group winners will advance to the semi final and the best placed team between groups A and C runner up will also qualify for the semis.
Chairman Media and Publicity sub-committee, Joseph Adebayo told reporters in Lagos that all the teams that entered for the competition are on ground and the players have promised to defend the colours and dignity of their various companies. "I think we are in for a fantastic show as all the teams have put in so much into their preparations. No one is taking it lightly because they are representing their organisations," he said.