By Rosemary Onuoha
National Insurance Commission, NAICOM, has refused to grant waivers to insurers on payment of outstanding fines. President of the Nigerian Council of Registered Insurance Brokers, NCRIB, Mr. Shola Tinubu, who disclosed this, said that despite NAICOM's refusal to grant the requested waivers, the Council will continue to maintain harmonious relationship with the regulator.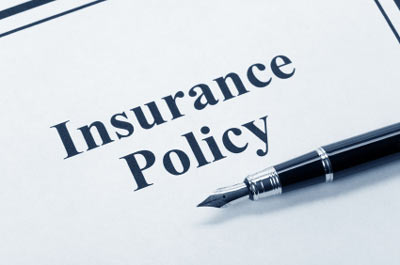 Tinubu who disclosed this at the brokers meeting in Lagos recently said, "I led a team of the Council on a courtesy visit to the Commissioner for Insurance, Alhaji Mohammed Kari in Abuja, where we solicited for waivers for old offences committed by our members, unfortunately, our request was not granted.
"Relationship with NAICOM will be a cooperative and progressive one, in order to create a more harmonious professional and business environment for our members.
"Among other issues discussed was the yearly renewal of members' license, with an assurance that modalities for same were being worked on by the commission to change this. Also, the issue of timely response to mails, both by NAICOM and brokers to ensure that issues were resolved timeously were highlighted. Furthermore, collaboration by the two bodies in training of brokers, particularly in regulatory compliance to mitigate fees and penalties often slammed on them were extensively discussed. It is my desire that we continue to parley NAICOM for our members and continually put in place internally strategies to promote self-regulation by the Council."
Tinubu also said that the NCRIB will continue to advance positive collaboration with such bodies as the Nigerian Insurers Association, NIA, the Chartered Insurance Institute of Nigeria, CIIN, and Institute of Loss Adjusters, ILAN.
"While sustaining the tempo of technical relations with the NIA, we shall through the Association encourage underwriters to always see the sense in patronizing only current members of the NCRIB for credibility. If at all, the underwriters would transact business with other "intermediaries", there must be a difference in commission rates and other benefits to justify the remarkable differentiation in their competencies and experience. The Council will also identify and pursue areas of relationship to the mutual benefits of the NCRIB and ILAN.
"Our team would assiduously work on effective collaboration with the relevant publics /stakeholders, especially those whose activities have significant impact on the operations and image of the Broker," Tinubu said.