Igbo traders in Alaba Market, Lagos have praised  the Inspector-General of Police, Mr Ibrahim Idris, for the role played by the Zone 2 Command which helped to resolve a dispute involving  some traders operating in the market.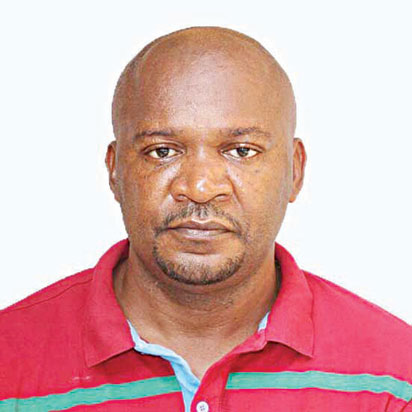 While also commending the Assistant Inspector General Of Police, AIG, in charge of the Zone, Adamu Ibrahim, the Chairman, Alaba Igbo Traders Association, Chief Valentine Obasi, described him as  a  good ambassador of the police.
''We are very grateful to the I-G, AIG Ibrahim, and    other police officers who helped to restore peace in Alaba Market. The AIG played the role of a true peacemaker as he asked us not only to maintain peace but also warned that no group should try to lord it over another. He urged us to run our different associations without one disturbing another.
For this, we are    happy with the police. As the police have advised, we are also giving assurance that we are going to maintain peace", Obasi stated.
While emphasizing the need for unity among different ethnic groups, traders, business associations and other groups operating in Alaba International Market, Obasi    noted that it is under an atmosphere of peace that commerce can thrive.
''We must all continue to see ourselves as brothers and sisters.The Alaba   International Market is a melting point for all Nigerians. We have Yoruba, Igbo, Hausa, Itsekiri, Fulani   here and we have been interacting as members of one family. I want to appeal that we should sustain the friendship and unity", he added.
He lauded the Chairman of Ojo local government which hosts Alaba International Market, saying there is good relationship between the traders and the authorities of the local government.
Obasi also commended Lagos State governor, Mr. Akinwumi Ambode, for transforming Lagos State  into the "Dubai of Africa".
"I   enjoin all residents of Lagos to continue supporting Ambode in his efforts to take Lagos to greater heights".