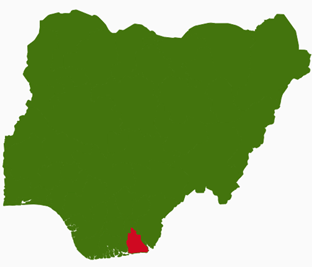 By Harris-Okon Emmanuel
UYO—An Akwa Ibom State High Court sitting in Uyo, has adjourned till February 7, 2018, to rule in the suit challenging the eligibility of Chairman of Esit Eket Local Government Area of the state,  Iniobong Robson, to contest the Peoples Democratic Party, PDP, primaries of September 18, 2017.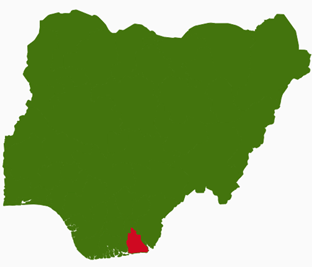 The plaintiff, Ubong Akai, is contending that Robson violated PDP's guideline with regards to the just concluded council polls in the state.
Speaking with newsmen, the plaintiff's counsel, Mr. Nsikak Akai, claimed that Robson violated the clause in PDP guidelines, which stipulates that "aspirants for the local government elections must resign their appointments 30 days before the primaries."
He said: "We have evidence that Robson, who was the then transition or care-taker committee chairman of Esit Eket failed to resign his appointment within the stipulated 30 days in accordance with the PDP guidelines."
The trial Judge,  Justice Ekaette Obot, adjourned the matter to February 7, 2018, for ruling.