By Harris Okon Emmanuel
UYO—Akwa Ibom State Government has carpeted the National Bureau of Statistics (NBS), over its recent report which grouped the State in the league of States with the highest rate of unemployment in the country.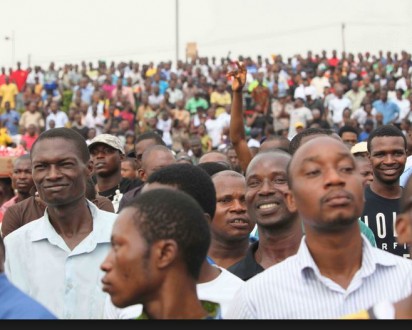 Commissioner for Information and Strategy, Mr. Charles Udoh, who reacted to the NBS finding in Uyo at the weekend, described the report as misleading and misrepresentation of facts.
The Commissioner stated that the present administration of Deacon Udom Emmanuel has been focusing on industrialization, tourism and agriculture, among others, in a bid to provide employment to the teeming unemployed persons in the State.
According to him, the NBS report was one sided as it failed to look at the several other alternative employment channels the state has continuously created.
He said: "These outlets have created job outlets outside the civil service structure. In the industrial sector, the economic benefits include direct employment, distributorship, service provision, supplies and contractor ship."