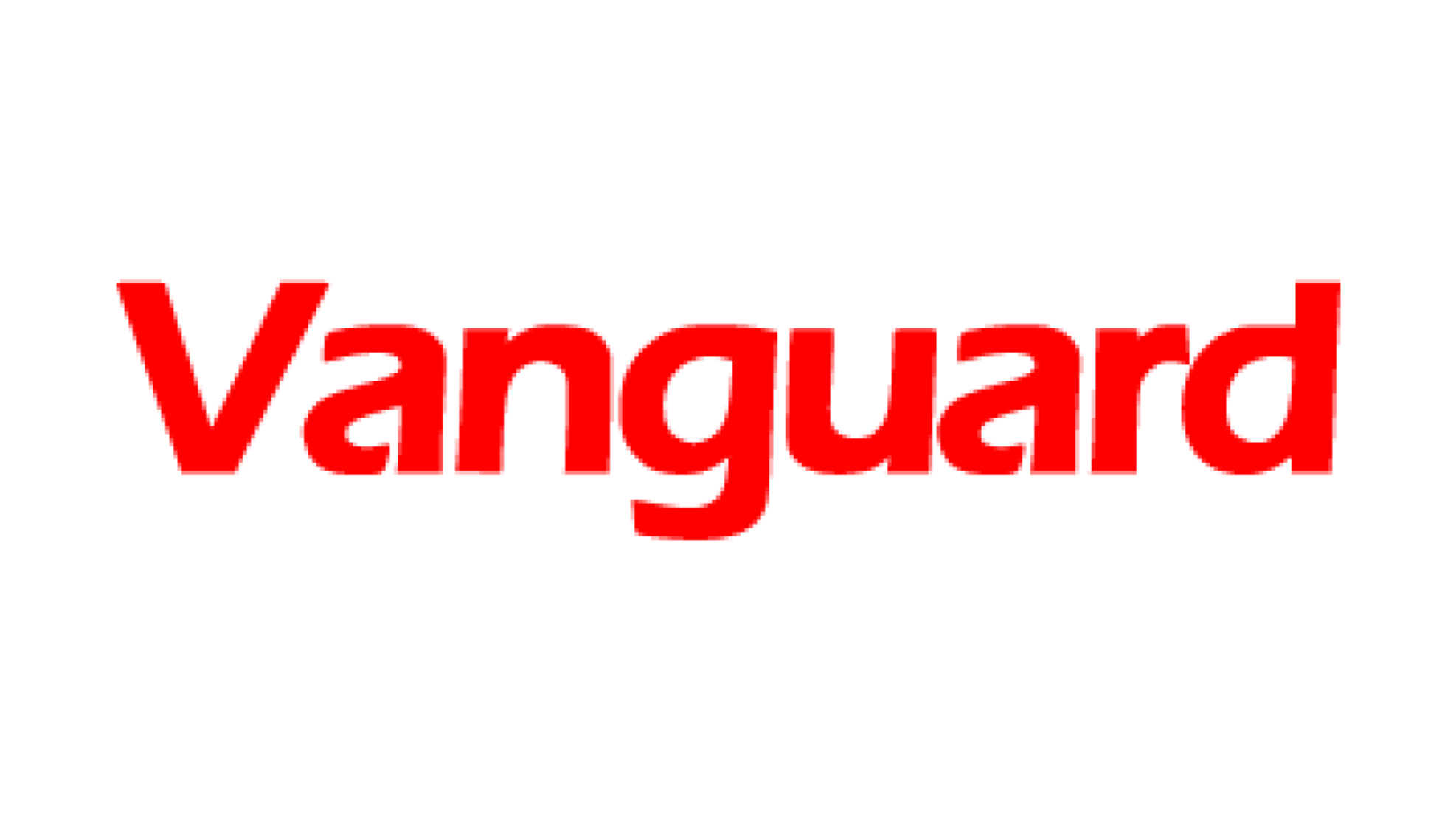 Gov. Godwin Obaseki of Edo on Tuesday in Benin inaugurated a 13-man committee on digital literacy, to advance the course of Information Technology (ICT) in the state.
Obaseki, represented by his Deputy, Mr Philip Shaibu, gave the assurance that his target of ensuring a paperless way of transacting government business would not lead to job loss but efficiency in governance.
The committee, which is headed by the Commissioner for Science and Technology, Mr Emmanuel Abale, also had heads of tertiary educational institutions and top government functionaries in the state as members.
Obaseki emphasised that the committee was critical to the advancement of ICT in the state, as it would play both advisory, technical and awareness roles in  government policies in ICT development.
He clarified that the target of going paperless with government transactions by April this year would not lead to job loss, as government had already concluded plans of training its workforce.
The training would be in basic computer literacy, which he described as the basis for information technology.
He said his administration was poised to create a society that can compete with Western Powers in future as its policy of digitising the process of teaching and learning in basic public schools was a step to improving ICT.
In his remarks, the Chairman of the committee, Mr Abale, gave an assurance that with the calibre of people in the committee, the desired results would be achieved.
Abale assured the governor that the committee would advocate for a more knowledge-based society which the world was moving towards, rather than a product-based society, which can only be developed through the right knowledge.
NAN