By Emem Idio
YENAGOA—Bayelsa State Government,  yesterday, denied claims in some quarters that it had ceded some parts of the state owned Bayelsa Palm Plantation to herdsmen for cattle grazing, insisting that there was no cattle colony in the state.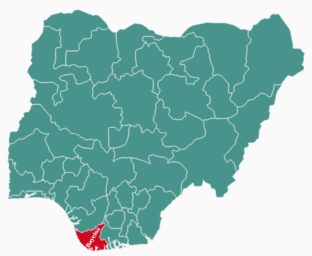 Commissioner of Agriculture and Natural Resources, Mr. Dodie Week, who dropped the hint during the inter-ministerial media briefing held at the Cultural Centre, Yenagoa, said that the state government was using the plantation for its integrated cattle ranch programme.
He said:  "The Bayelsa State ranch is owned by the state government. Cattle rearers were only asked to use the ranch instead of roaming the city of Yenagoa and other towns with their cattle. Anyone who wants to engage in cattle grazing should take it elsewhere not here."
According to the commissioner, the philosophy behind the integrated ranch was to add value to the plantation, adding that the ranch will engage in breeding of other livestock and milk production programme for local consumption.
On the running of the Bayelsa Palm, he pointed out that the state government in the bid to commercialize the palm decided to concession the day to day running of the plantation to private companies, stating that the plantation was hitherto a liability was now generating revenue to the coffers of the state government.
On the state owned fishing trawlers, he said the state government had revoked the earlier leasing of the trawlers to individuals,  pointing  out that a new arrangement was been work out to lease them to companies with high level expertise.