World's basketball  governing body, FIBA has denied giving the factional Nigeria Basketball Federation, NBBF headed by Musa Kida the right to organise basketball leagues or activities in Nigeria.
FIBA's Communication Director, Simon Wilkinson, reacting to Sports Vanguard's inquiry on the purported recognition of the Kida-led group as the body to organise basketball leagues in Nigeria, said there was nothing of such from the organisation.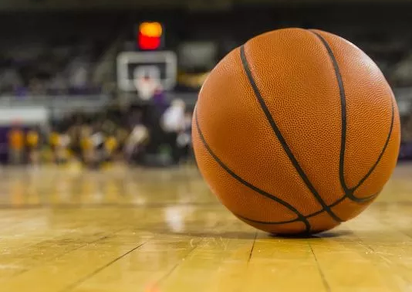 "FIBA has not given recognition to either of the elections (Abuja or Kano) and therefore FIBA has not recognised anyone as the sole body to organise basketball leagues and activities in Nigeria," Wilkinson wrote in his email reply.
He maintained that "a FIBA delegation will visit Nigeria in the early part of 2018 and prepare a report which it will submit to FIBA's Executive Committee for its consideration at its next meeting."
It would be recalled that the Kida group through Chimezie Asiegbu, its supposed Secretary General issued a Communique dissociating the body from the National Divisions One and Two Leagues which it claimed was planned to hold in Kaduna from January 5, 2018.
After failing to stop the Kwese Premier League for men and the Zenith Women's League, the Kida faction of the NBBF are again threatening clubs not to participate in the National Divisions One and Two holding soon under the auspices of the Tijjani Umar-led  NBBF who are open to an amicable settlement of the leadership dispute by FIBA following due process.