More than three million tickets have been requested for by football fans for the World Cup finals in Russia in the current sales phase, football governing body FIFA said on Monday.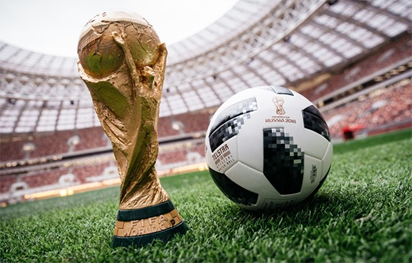 This has come amid increased demand from both domestic and international fans.
Most applications have come from Russia, while international demand amounts to 38 per cent of the requests since the current sales window opened on Dec. 5.
The sales window lasts until Jan. 31.
Two more sales windows will follow before the June 14 to July 15 tournament.