A powerful quake has left one person dead, about 1,100 houses, buildings and public facilities destroyed in Indonesia, an official said on Wednesday.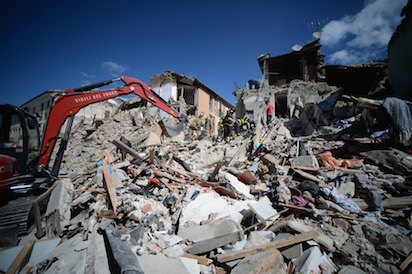 The official at the National Disaster Management Agency disclosed that the casualties and the damage took place in Banten province, Jakarta and West Java province.
"Lebak district of Banten province suffered the most, while assessment of the impact of the quake persists.
"The natural disaster also triggered evacuation, but the number of evacuees is still being assessed,'' the agency stated.
According to the meteorology and geophysics agency of Indonesia, a 6.1-magnitude quake struck off Indonesia's capital at 13:34 p.m. (0634 GMT) on Tuesday, with the epicentre at 81 km southwest of Lebak and a depth at 10 km under seabed.
NAN