As Nigerians usher in the new year, leading pay TV operator, StarTimes Nigeria has urged them to imbibe an attitude of love, peace and tolerance.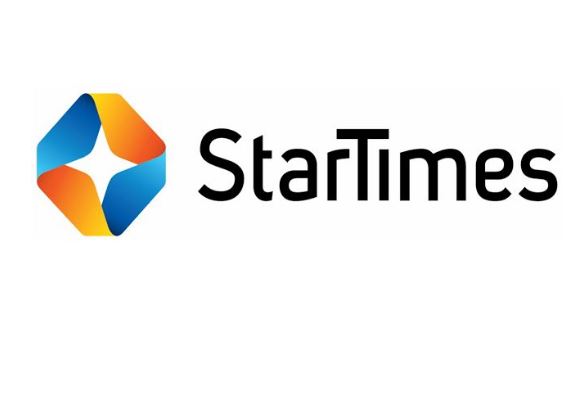 In a goodwill message issued on Sunday, StarTimes Nigeria CEO, Justin Zhang noted that the basic necessity of a successful and peaceful nation is love and tolerance, urging Nigerians to go into the new year showing love to one another.
The statement said "In 2018, we should always remember that no community or nation can truly exist without love and tolerance.
As Nigerians, we must love one another unconditionally in the new year and beyond. We wish every Nigerian a happy 2018 as we continue to live together in love and harmony."
The company also assured Nigerians of a memorable 2018, assuring it will broadcast all the 32 matches of the FIFA 2018 Russia world cup live and an improved entertainment, kiddies and religious content for the entire family.