By Dayo Johnson, Akure
About 120 youths from oil rich communities in Ondo State have been trained in poultry farming by the Foundation for Partnership Initiatives in the Niger Delta (PIND) in collaboration with Nigerian Content Development and Monitoring Board (NCDMB).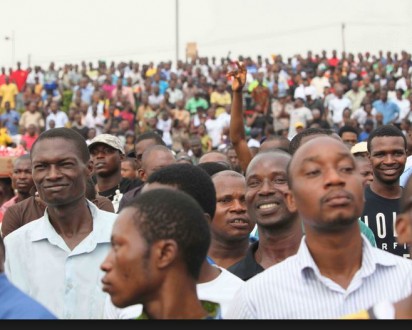 The two-week training programme, which was executed by the Perfect Works Integrated Services Limited (PWISL), took place in Okitipupa.
The NCDMB Manager, Capacity Building, Engineer Frank lbeh, said the training was designed to reduce unemployment and restiveness among the youths in the region and Nigeria at large.
"We are training them because of the quality of chicken we are expecting from them because after the processing, we package and sell for the catering companies in the oil and gas industry", Omagbemi said.
"Out growers/GAET Training on Broiler Production was divided into two pilot phases of 60 trainees each, adding that each of the youths would be given birds, vaccines and pens to start their business.
"We are expecting over 180,000 birds from this exercise because of the capacity of our chicken processing plant. So, if we give every farmer 800 to 1,000 birds, we will get the 180, 000 birds in seven weeks".