The Slidell Police Department in Louisiana, USA said that a man, Michael Neu, who pretend to be "Nigerian prince' has been arrested for scam of thousands of dollars.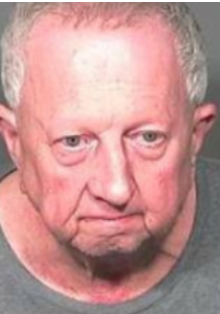 According to wjla.com, Michael Neu, "Nigerian prince" scammer, pretens to be African royalty as part of a scam to trick people out of thousands of dollars.
Michael Neu was arrested and charged with 269 counts of wire fraud and money laundering by sending emails to people and then claiming to be a Nigerian Prince who claims they are beneficiary of a large sum of money — but in order to receive their "inheritance" they must first send him their bank account details. Police say people fall for these scams.
"Most people laugh at the thought of falling for such a fraud, but law enforcement officials report annual losses of millions of dollars to these schemes," Slidell police said in a news release.