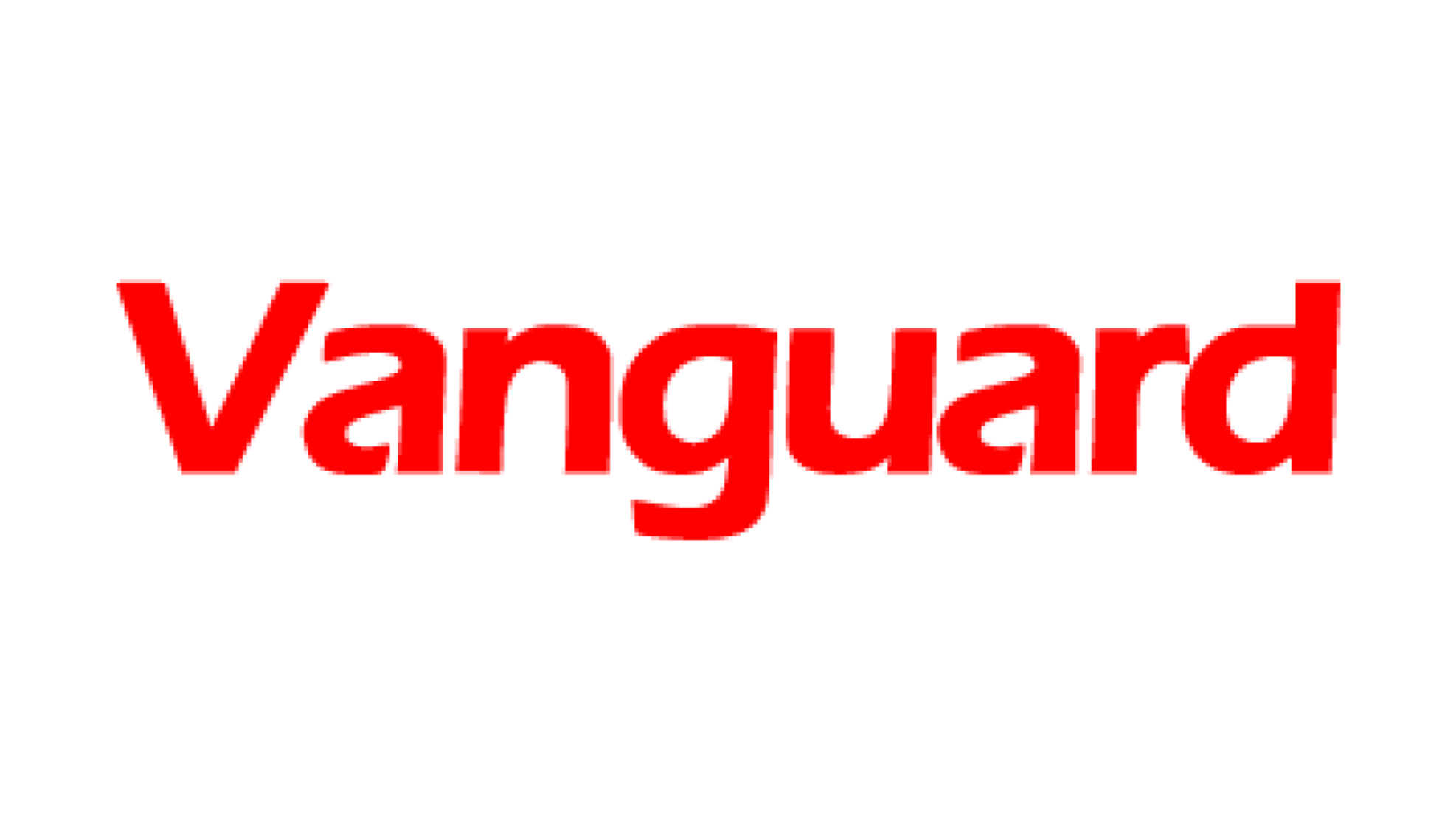 Clashes between military forces and militants in Egypt's restive North Sinai province on Wednesday left an army officer and seven militants killed, a security source said.
Fighting continued since dawn, as army forces began an operation in retaliation for a missile attack on North Sinai's al-Arish airport on Tuesday, which killed an officer and wounded two others.
The rocket attack took place as the ministers of defence and interior were on a previously unannounced visit to the city.
Egypt has experienced a wave of militant attacks, mainly targeting security forces and Christians, since Egypt's military toppled democratically-elected, but divisive, Islamist president Mohamed Morsi in 2013.
Most attacks took place in the northern part of the Sinai Peninsula.
In November, suspected militants attacked a mosque in northern Sinai, killing no fewer than 305 Muslim worshippers. Other attacks have targeted military and police personnel.
NAN