By Perez Brisibe
UGHELLI – THE Department of Petroleum Resources, DPR, yesterday said it his sealed 38 petrol stations in Delta State for selling fuel above the pump price of N145 per liter.
The disclosure is coming as the product is being sold for N250 despite reassurances from the Nigerian National Petroleum Corporation, NNPC that it has increased supply of petrol across the country from about 30million to 80million liters per day.
At Ughelli, Warri and Sapele metropolis, a large number of petrol stations refused selling claiming they are out of stock while those selling, are doing so at N250 per liter.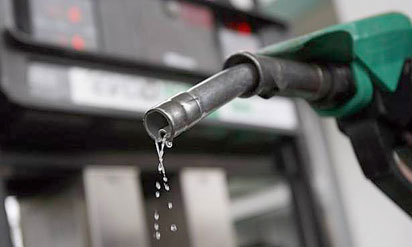 Speaking on the situation, the head, DPR public affairs department, Goddy Agusa lamented the scarcity of the product saying, "PPMC has no product at all as the stock at the deport is zero."
On measures by DPR to checkmate the sale of the product above the pump price, Agusa said: "We are embarking on inspection of petroleum stations and as at today, we have sealed up 38 stations.
"But we are hoping things would return to normal over the weekend as NNPC has assured that it would be flooding the market with the product."