By Emma Una & Ike Uche
CALABAR—A policeman and five other persons were killed in an inter-communal conflict between the villages of Uyangha and Ojor on Christmas Day in Cross River State.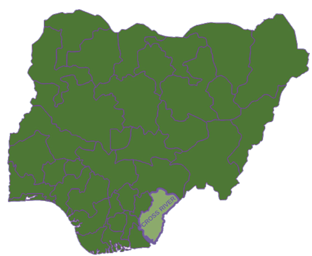 Report from the area, located 50 kilometres away from Calabar, said trouble had been brewing between the two neighbouring communities for some days.
It added that on Christmas Day, youths from the two villages engaged each other in a fight, using guns and machetes, leading to the killing of five persons and a policeman who was on a peace mission.
Ukam Eto, a resident of the area, told Vanguard on phone: "Youths from the two villages fought early this year and many shops, particularly those of Igbo traders, were razed and since then there has never been complete peace between the two communities.
"The conflict on Christmas Day was a replay of the skirmishes that took place in March this year."
Destroyed
He said many houses and shops were razed down at Uyangha, the village located along the Calabar-Ikom Highway, with many business  places and churches set on fire by rampaging Ojor youths.
Police react
Ms Irene Ugbo, the Cross River State Police Command spokesman, said more policemen have been deployed to the area and normalcy restored.
According to her, "it is your people who are always fighting while we (the Police) only seek to restore peace.
"But for them to kill a policeman that was sent there on peace keeping is what we do not understand."