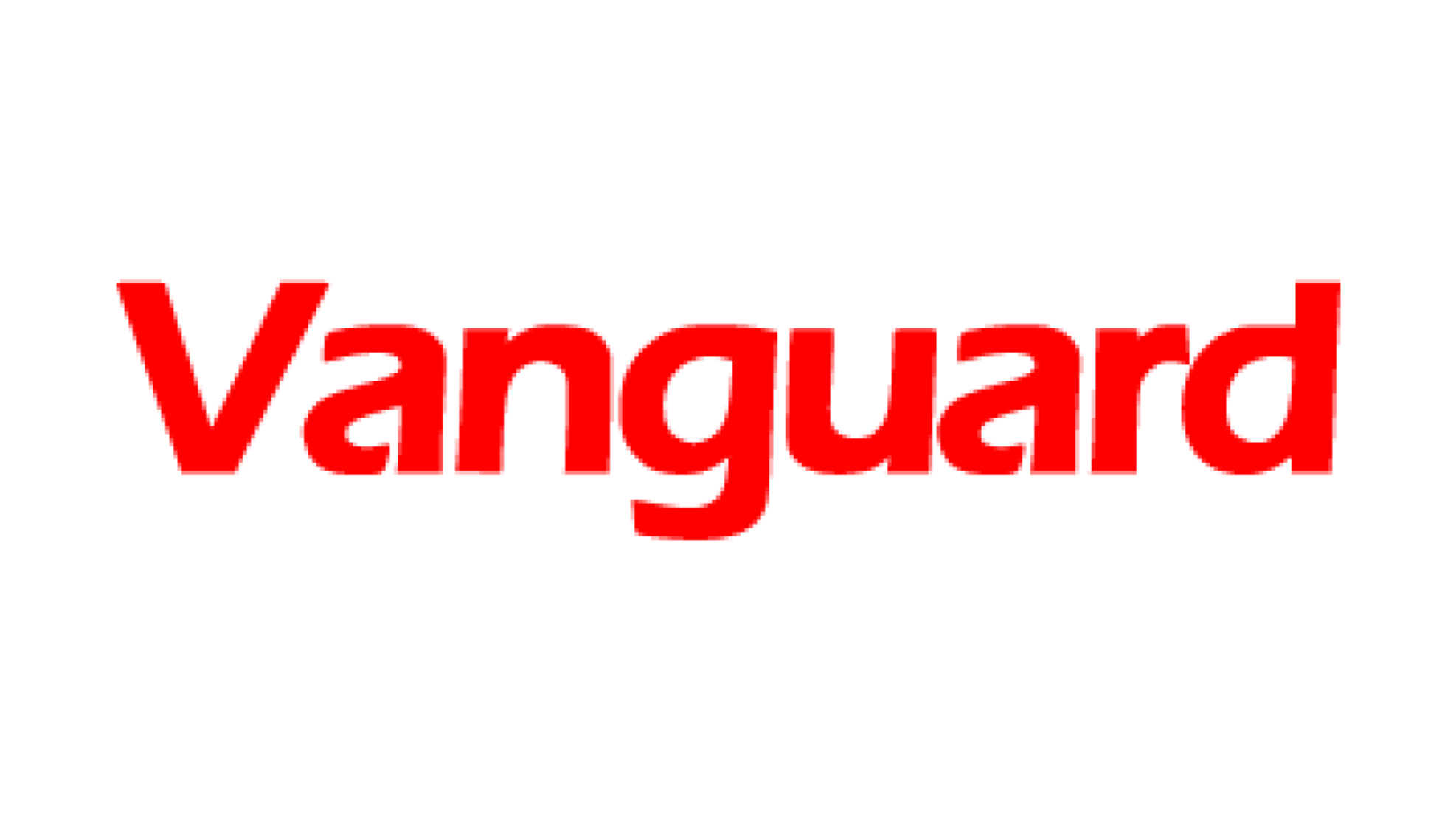 By Chioma Onuegbu
Uyo—ABOUT 10 million people from over 45 countries around the world are expected to follow the 2017 Akwa Ibom State Christmas Carol festival scheduled for tomorrow in Uyo, the state capital.
Also the annual programme which made the Guinness Book of Records in 2014 for being the largest choir ever assembled for a Christmas Carol with 30,000 participants, has become an important feature at the end of year calendar for many Christians.
The state Commissioner for Information and Strategy, Mr Charles Udoh, disclosed this yesterday while briefing members of the Correspondents' Chapel on the activities lined up for the event.
He said: "The 2016 edition had more than  9,000,000 people from 38 countries who logged on to the programme's official website and Twitter handle  within four hours of its commencement."
Udoh added that more people were expected to follow the event this year, going by the interest it has continued to attract globally.