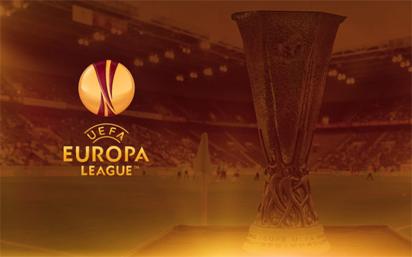 Atletico Madrid woke up with a Halloween hangover on Wednesday needing a "miracle" to make it beyond the Champions League group stage after failing to beat Azerbaijani debutants Qarabag for the second time in two weeks.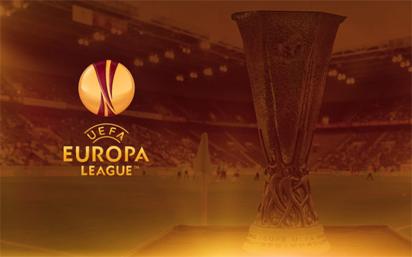 Since the arrival of Diego Simeone six years ago, Atletico have been transformed into a European powerhouse.
Los Rojiblancos won the Europa League in the Argentine's first year and reached two Champions League finals, a semi-final and a quarter-final in the past four seasons.
Simeone, though, was left praying that "destiny" will favour his side, who need to beat Roma and Chelsea in their final two Group C games and hope Qarabag can do them a favour by adding another draw to their impressive first appearance in the group phase.
"I believe you get what you deserve," said Simeone.
"We have to try to beat Roma and then destiny will decide if we deserve to continue or are eliminated."
"More than a miracle needed," read the front page of Madrid sports daily Marca alongside a picture of the off-form Antoine Griezmann with his head in his hands.
For years Atletico have punched above their weight. According to Deloitte's Football Money League, they had only the 12th highest income of clubs across Europe in 2016 of 228.6 million euros ($266 million).
Yet, in UEFA's coefficient to judge European performance over the past five years they sit third – behind only cross-city rivals and perennial scourge in the Champions League, Real Madrid, and Bayern Munich.
Atletico now face the cost of failure having just moved into their new 68,000 capacity Wanda Metropolitano home at a cost of 310 million euros.
– Griezmann to go? –
Despite a FIFA ban on registering new players until January, Atletico still splashed out over 90 million euros on Diego Costa's return to the club and Spanish international Vitolo in recent months.
Meanwhile, they also spent big in the summer on new long-term contracts for Simeone and key players like Griezmann, Koke and Saul Niguez.
Griezmann did the honourable thing by staying when Atletico lost their appeal against the transfer ban in June, but is unlikely to do so again should his 100-million-euro buyout clause be met by a host of interested suitors, including Manchester United and Barcelona.
The Frenchman has scored just three times this season and, whilst his poor form has played its part, it is trying to muddle through until the new year without Costa that has proved Atletico's downfall.
The Spanish giants have taken just three points from their four Champions League games, but had big chances to win all of them.
Playing against 10 men of Qarabag for the final half-hour on Tuesday, Atletico had the most attempts on goal of any side in the Champions League this season (32) for the reward of a solitary goal.
"If between now and January we continue with this run of results, the arrival of Diego Costa won't mean a thing," said Atletico captain Gabi.
Three years after his departure, Costa was bought back to recreate the spine of Atletico's 2013/14 La Liga title-winning side, but the other core elements of that team are starting to crumble.
Once dominant from set-pieces, Atletico again conceded from a corner against Qarabag, as they had in drawing 1-1 at home to Villarreal at the weekend.
Indeed, seven of the 10 goals they have conceded this season have come from headers.
"Our calling card was to not concede goals and score the few chances we had. That has turned completely around," added Gabi.
After a very public falling out with his former boss Antonio Conte, Costa now faces the ignominy of playing in the Europa League after Christmas, whilst Chelsea progress.
Something that even Gabi, a Europa League winner in 2012, is struggling to stomach.
"Right now I would say the Europa League is rubbish, even though it has given me a lot."