By Onozure Dania
Enugu—THE purported sale of over 2000 hectares of which amounted to 40, 000 plots near Ama Breweries, NBL 9 Mile Conner Enugu, has torn three neighbouring communities apart.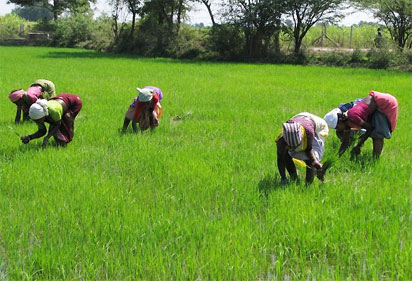 The affected communities are Akama Oghe and Ogwofia Owa, in Ezeagu Local Government Area, LGA and Eke in Udi LGA all in Enugu State.
The communities alleged that a private person (name withheld) and his accomplices had on April 3, 2017, attempted to sell  600 hectares, about 12,000 plots of land to a Chinese company under the pretext that the company was going to pay N1.24 billion, which prompted the youths and elders of Akama Oghe town union, one of the three affected communities, to protest against the planned sale.
Akama Oghe community through its  lawyer, Alex  Amujiogu, alleged that a private individual  claimed the community and collected N62.7million, from the Chinese firm, noting  that the property was sold to the firm at  N300 million, against the actual value of N80 billion, at the rate of N2 million per plot.
The lawyer said  it was alleged that three political appointees of the state collected N30 million as 10 percent agency commission.
According to him, it was the N100 million share due for Akama Oghe from the  purported sale that was further reduced to N62.7million,  triggering the demonstration by the youths and elders, championed by an astute community leader and a high chief in Akama Oghe Ozo ,  appointed through an irrevocable power of  attorney on February 2, 200, to manage and oversee all the communal land and properties in Akama Oghe.
Amujiogu who further alleged that the high chief after carrying out discreet enquires in the matter further revealed that the private individual and his group had in 2016, connived among themselves and sold another 12 plots of Akama Oghe communal land at N24 million, without the knowledge and the consent and approval of the power of attorney and the Akama  Oghe general assembly.