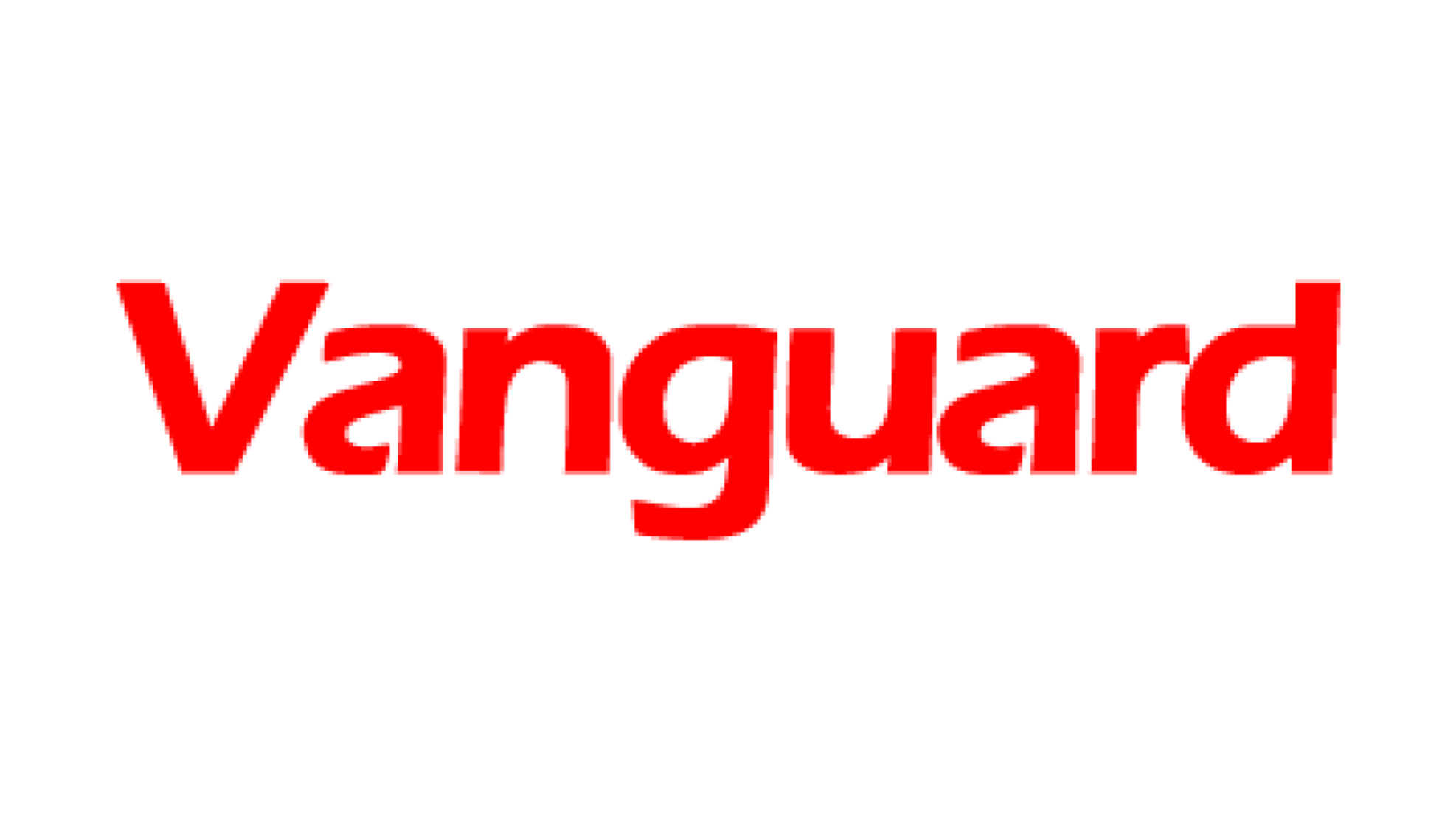 The Peoples Democratic Party (PDP) Chairmanship Aspirants have reassured party members that the Dec. 9 National Elective Convention would further showcase the capability of the party to organise peaceful election.
The aspirants gave the assurance at a dinner hosted by one of the contestants and the founder of Daar Communications, Chief Raymond Dokpesi at his Abuja residence, on Tuesday night.
Otunba Gbenga Daniel, the former Governor of Ogun State, who spoke on behalf of other aspirants at the end of the dinner, told newsmen that everything must be done to make the convention a success.
"God has been gracious to our party, we have gone through the complete circle, and now we are trying to rebuild the party.
"It is at the point of rebuilding the party that we are planning to have another congress.
"It is our concern as participants to ensure that we have successful congress.
"Arising from that congress we are going to prepare for elections and win. It is on that note that I believe that all hands must be on deck.
"You must appreciate that all of us are friends. We have come a long way and this intra-party contest is not going to make any different and this is what we are demonstrating here.
"Yes, it is indeed a contest for the chairman of the party; it is not 'a-do-or-die' affair. It is a family affair. The hype is from you media," Daniel said.
He said that their coming together was a demonstration that all the aspirants were members of the same party, with the same ideology and "that all of us are eminently qualify."
Daniel said that he was looking forward to a peaceful, well organised convention that would demonstrate that PDP had bounced back.
Asked if the aspirants were playing towards consensus candidate, Daniel said there was nothing impossible, especially where there were "people of like minds."
"I have told you the hype is from the media. Even on the podium on the Dec. 9 some people may for some reasons want to step down. It has happened before," he said.
Dokpesi said the meeting was to assure Nigerians that the chairmanship aspirants are all new generation of politicians, who believe in the unity and stability of this country and the party.
Dokpesi said all they wanted was to serve the party and make their contributions.
He said that there was no doubt that the PDP will win the 2019 presidential election and also many states.
Dokpesi said all the aspirants were brothers, who have been in good relationship for over 30 years.
"I thought I made a clear statement at the occasion of Chief Bode George's campaign inauguration that he is our leader and he is eminently qualified and capable of providing leadership to PDP.
"You may not be aware that I was also at Prof. Tunde Adeniran's campaign office and I will also be at Otunba Gbenga Daniel's office," he said.
At the dinner were Dokpesi, Daniel, Prof. Taoheed Adedoja, former Sports and Special Duties Minister, and Mr Jimi Agbaje, PDP candidate in the 2015 Lagos State Governorship race among others.
NAN