By Oba Michael Soyebo
After five years in London, the Mister Africa International comes to Africa and is set to hold in Nigeria from the 27th of November to the 3rd of December, 2017. Akol Dok of South Sudan is the reigning Mister Africa and is currently touring the eastern part of Africa to raise money for children education in South Sudan. Countries who have produced winners include Sierra Leone, Botswana, Angola, and Ghana. Nigeria has never won but in 2016, Mr Ideal Nigeria, Alex Gede came second at the event in London.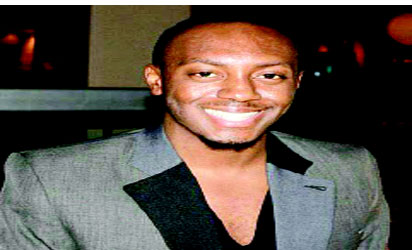 The competition will kick off in the vibrant city of Ibadan in partnership with Owu Crown Hotels, where a group of Africa's most adorable ambassadors will tour and take part in the selecion and finally return to Lagos, where the final show will take place on the 2nd of December at Best Western Hotel, VI Lagos.
According to the Founder of House of Twitch, Ayotunde Fabanmo, the Mister Africa International 2017 contest will emphasize more on social media and interactivity, as models across Africa battle for the top prize which is an international modeling contract with 5000usd, a trip to two countries to promote food for thought, charity project as well as wardrobe allowance for a year.