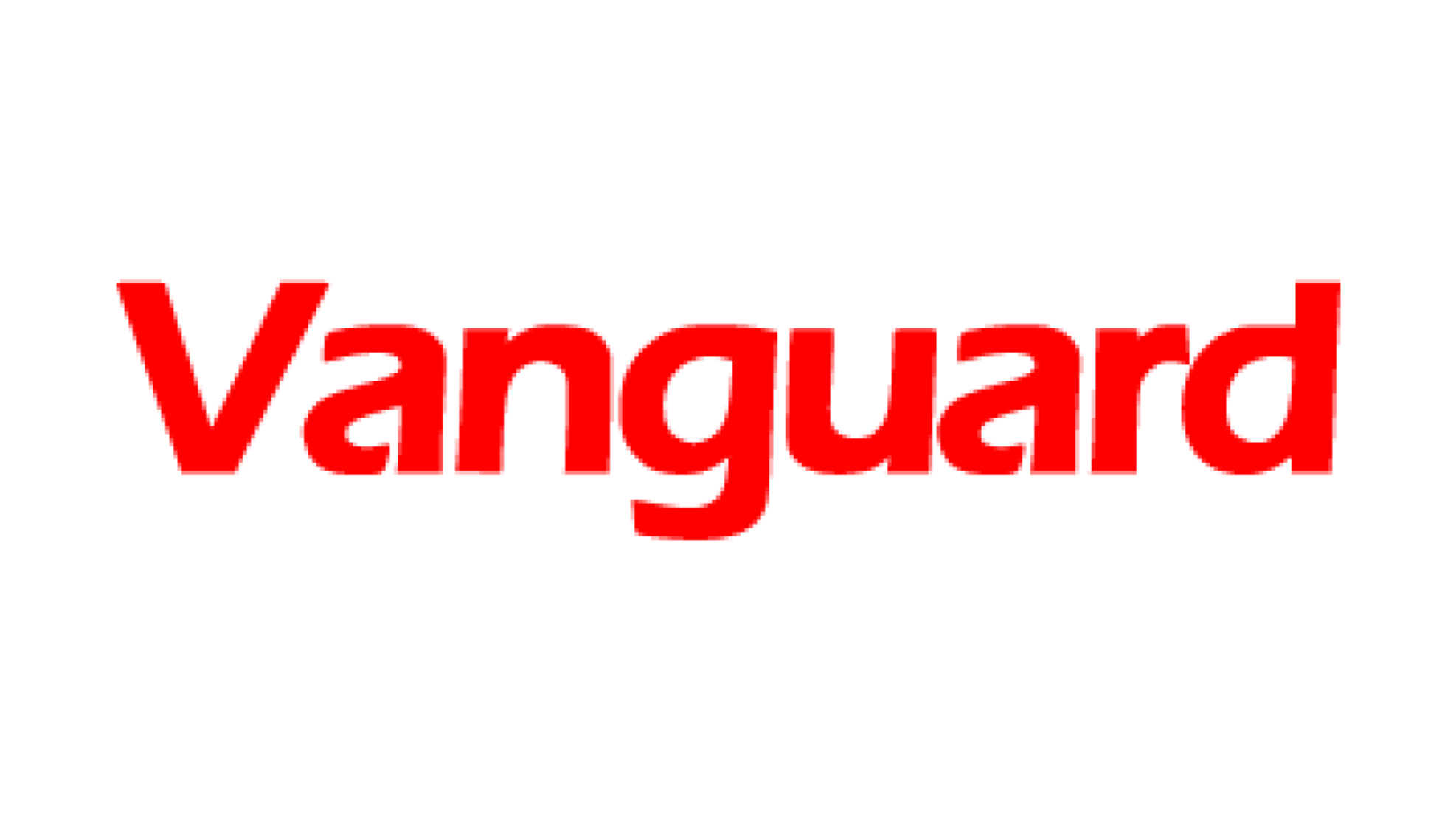 By Victor Ahiuma-Young
THE National Directorate of Employment, NDE,Lagos State has commenced a three month training in Basic National Open Apprenticeship Scheme, B-NOAS, under its Vocational Skill Development programme, for youths in the state.
This came as its plan to train another batch of 2,500 youths in various skills across the state as it stepped up efforts at combating unemployment among youths in Lagos.
However, the ongoing training involving 100 registered youths is in line with the Federal Government policy on employment generation through skills acquisition programmes for the unemployed youths in the country.
They are being trained in bead stringing, computer appreciation, small chops production and confectionery, Beauty therapy and Hair gear tying (gele) production and laying of interlocking blocks.
A statement by the State Coordinator of NDE, Ologbenla Adebowale, who disclosed that the trainees were to be paid stipends, noted that to ensure proper compliance with the official directive on training, management of NDE in Abuja, sent an officer to overview the programme in the state.
According to him, the official from the NDE's headquarters visited five training centres and interacted with both the trainers and trainees at the various training centres, listing the centres as "Balm of Gilead centre for women responsible for bead stringing, MIS computer, responsible for computer training and appreciation, ANNE PLACE for Beauty therapy and hair gear tying, RANITA catering and small chops production and  Castle project Ltd, responsible for production and laying of interlocking block."
Meanwhile, the National Directorate of Employment Lagos, in its stride towards combating unemployment among youths is in the process of recruiting another 2,500 youths to be trained in   various skills across the state.