The Jigawa Sports Council says it organised inter-local government basketball competition to promote unity and sportsmanship among the teeming youths in the state.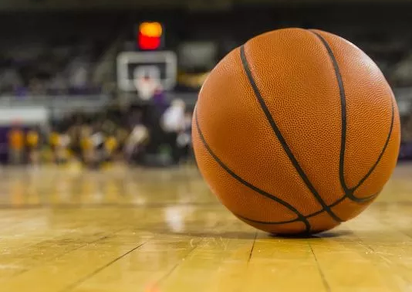 Director of the council, Gambo Labbo, disclosed this in Dutse Sunday that preliminaries in five zones were currently going on among the 27 local government areas of the state.
He said two teams were drawn from each local government after which winners would compete for trophies and different cash prizes.
He added that "after the zonal elimination, we expect 10 teams to come to sports complex in Dutse to compete for three trophies and cash prizes.
"They would be camped at the NYSC orientation camp; we have provided adequate security for their safety and vehicles for transportation from the camp to the venue throughout the competition period.
"The competition is expected to promote unity and sportsmanship among youths in the state."
The director explained that the competition was part of the council's efforts in promoting sports development at the grassroots.
According to him, the gesture will also lead to discovery of new talents.
"Usually, competitions organised from the grassroots snowball into discovery of talents.
"This is because competitions are the main avenues through which young and new talents can be discovered."
Labbo further pointed out that corporate bodies and other wealthy individuals had a role to play to ensure the discovery of talents through funding and sponsorship of competitions.
He, therefore, urged them to invest in sporting activities to make it attractive to youths, particularly in rural areas.
The director noted that engaging youths in sporting activities would enable the state and the nation to provide platform for their empowerment.
He said "government alone cannot achieve success in the development of sports without the support of all and sundry.
"Wealthy individuals, banks, construction companies, among others, should invest in sporting activities, particularly at the grassroot.
"They should not leave sports development in the hands of the state governments; they should complement government's efforts.
"This, I am sure, will provide platform for grooming young players to compete anywhere in the world," he emphasized.
NAN