By Ayo Onikoyi
Over the years, intellectual thefts, copyright infringements have been a recurring decimal bedevilling the Nigerian entertainment industry.There have been cases of accusations and counter accusations, some of which have been laid to rest amicably while some are still lingering.
The latest of such is Victor Uwaifo's recent declaration that Odun Yi crooner, Jaywon, and velvety voiced singer, Simi, remixed his erstwhile hit song, Joromi, without seeking permission from him.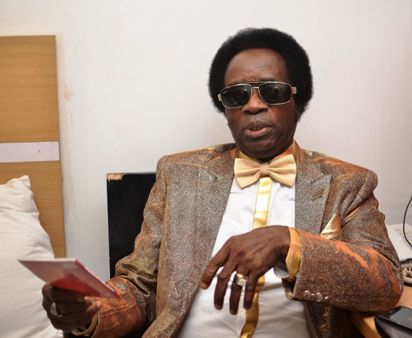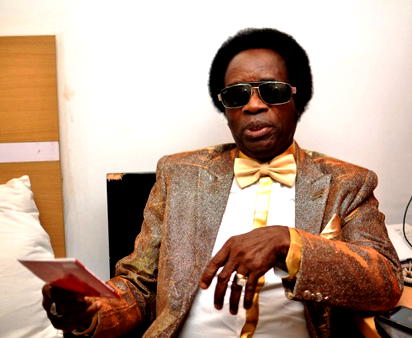 Reacting to the allegation, Jaywon told Potpourri in an exclusive chat that his song titled 'Joromi' is not in any way a remix or re-rendition of the highlife maestro's song also titled 'Joromi'.
"First of all, I would like to say my song is not a remix, a remake, a re-rendition or a refix of Sir Victor Uwaifo's song. If I wanted to do a remix to his song, my management would have gotten in touch with him", he said.
He expressed dissatisfaction with the whole development, saying it made him look like a thief.
"The way I saw this news, the headlines made it look like I stole someone's song, so obviously I didn't feel good about it".
However, he noted that it doesn't change how he feels about the living legend.
He said; "No, not in any way, it hasn't changed or reduced the respect I have for him."