By Nkiruka Nnorom
The Nigerian Stock Exchange, NSE, has proposed for an extension in the tenure of Board of Trustees of the Investors Protection Fund, IPF, to two terms of four years each.
The Exchange said the extension became necessary to allow for continuity in the Board, adding that the Securities and Exchange Commission, SEC has given a no objection to the proposal.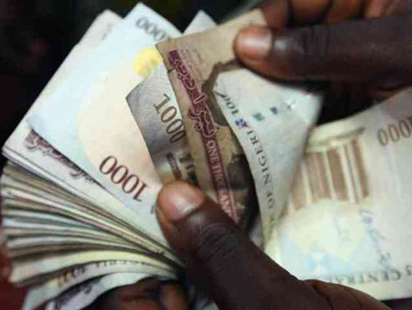 According to the Exchange, Rule 26.3 of the IPF Rules would be reviewed to enhance provisions for the governance and management of the Fund.
In a notification of amendment to the rules, the Exchange stated that though section 199(2) of the Investments and Securities Act, 2007 (ISA) provides for a tenure of four years for members of the Board of Trustees of the IPF, but it is silent on the re-appointment of Board of Trustees for another tenure.
It said: "Following the reconstitution of the IPF in 2012, nine individuals were appointed to the IPF Board. At its meeting of September 2016, the Board expressed concerns regarding the need for continuity on the Board in view of the fact that the tenure of all the Board Members, except one member, would be over in 2016.
"Therefore, the IPF Board requested management to informally engage the SEC regarding its position on the re-appointment of some members acting in a representative capacity by their respective associations and institutions to ensure that there is continuity on the Board. Management engaged the SEC in this regard and the SEC expressed no objection to the re-appointment of the members, for continuity on the Board, and advised The Exchange to amend its IPF Rules to clearly provide for the re-appointment of some Members acting in a representative capacity by their respective associations and institutions to ensure continuity on the Board."