By Ayo Onikoyi
Stunning Yoruba actress, Mutiat Alani, a town planner and model, in a question and answer session with Potpourri says marriage is not the next thing on her mind as she has a load of projects on her table. While speaking on marriage, and why most actresses seem not to be in a serious relationship, the captivating Ogun State indigene said marriage may just be in the way of her career right now.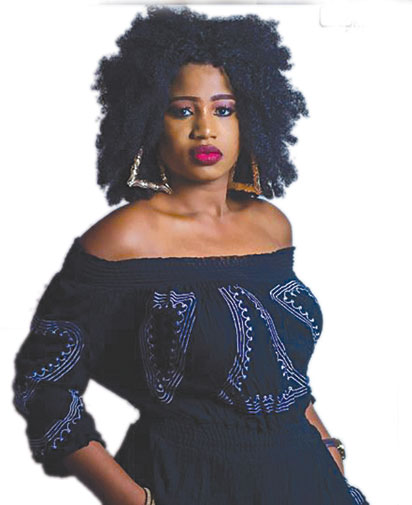 "Yes, marriage is not the next thing for me to do because there are so many projects on ground for me to execute. Getting married right now might turn out to be a hindrance. Besides, I'm not even in a serious relationship for now, so the issue of marriage doesn't come up," she said.
When asked why she's not in a serious relationship, she answered thus: " It is not because I'm not approached by men, I have many suitors. Permit me to say this, I am not bad as a lady, I know I 'm beautiful. I have what every guy is looking for in a woman; tall, sexy with nice boobs and butt. So, I always have men around me. Let me say I'm kind of choosy. I can't stand beside someone that looks repulsive, I mean horrible".
Mutiat Alani has featured in movies like Adiitu, Alaanu Mi, Eleji and Kara TV series yet to be aired. She's a graduate of Yaba College of Technology, Yaba, and a native of Abeokuta, Ogun State.