By Victor Ahiuma-Young
NIGERIA Employers' Consultative Association, NECA, yesterday, raised the alarm that the federal and state governments were strangulating businesses in Nigeria with multiple taxes, especially duplication of consumption taxes.
NECA's Director-General, Mr. Olusegun Oshinowo, lamented that while at the federal level, it was called Value Added Tax, VAT, at the state level, it was dubbed consumption tax, insisting that both were one and the same.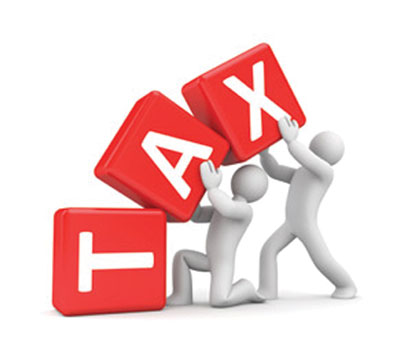 He also disclosed that NECA had instituted a legal action challenging recent imposition of consumption tax by Kano State government, arguing that such imposition amounted to a duplication of VAT, which the nation's laws frowned on.
Oshinowo, who spoke in Lagos, expressed displeasure at attempts by federal and state governments to strangulate businesses through multiple taxes and duplication of taxes and levies in the country.
He specifically took exception to the recent enactment of Kano State Revenue Administration (Amendment) Law 2017, which imposed a consumption tax payable by consumers of goods and services bought or rendered in any hotel, restaurant, eatery, bakery, takeaway, suya spot, shopping mall, store, event centre and other similar businesses in the state.
He said: "The imposition of Consumption Tax by Kano State amounted to a duplication of Value Added Tax, VAT, which our laws frown against, as stated by the Supreme Court in the case of Attorney General of Ogun State vs. Aberuagba and Others.
''We do not agree with the imposition of such tax due to the existence of Value Added Tax, VAT, in the country. This is because VAT is a consumption tax collectible by the Federal Government (and shared among the states) in respect of sale of goods and provision of services within the Federation."