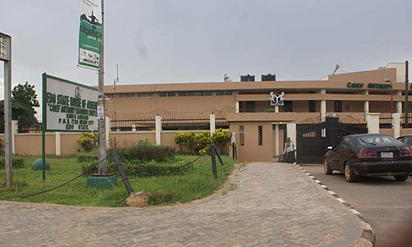 Edo State House of Assembly
By Festus Ahon
BENIN—EDO State chapter of Nigeria Union of Teachers, NUT, has appealed to the state House of Assembly to reject a bill aimed at transferring the payment of primary school teachers' salaries to local councils, even as the House deliberates on the bill on  local government autonomy.
The   NUT, made up of its executive members from the state and local government councils, made the appeal yesterday, in Benin, during a protest march to the Edo State House of Assembly.
The protesters carried placards with the inscriptions, "Save primary education from imminent   collapse", "Funding of primary education   is the joint responsibility of state and federal governments ", "We are not against local government   autonomy," among others.
Edo State chapter, NUT chairman, Mr. Iyalomhe Akhagbeme, said    transferring the payment of teachers' salaries from state  to local government would jeopardize smooth payment of teachers.
He said that teachers were not opposed to autonomy for local governments, but stressed that the funding of education should remain the primary reasonability of both state and federal governments.