ALMOST every three out of five  women now use toning cream craving to have clean and flawless skin. Although skin bleaching, toning or whitening could be a good option for getting rid of dark spots or skin discolourations, but the process is not free from side effects because some of the products are rather very harmful and cause skin cancer too.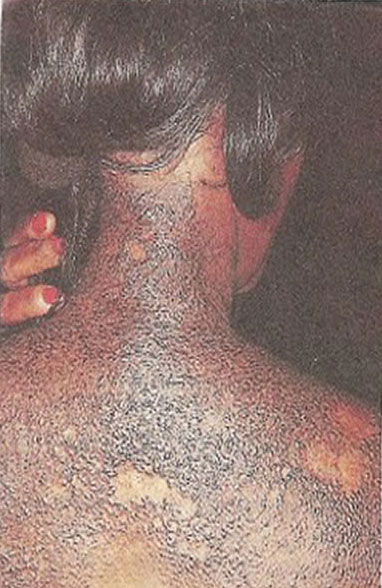 Therefore, it is very important you find out the side effects of skin bleaching before you opt for the whitening of your  skin. The worst thing about this act is that, many women that work under the Sun, follow the trend and at the end of the day, they became worse than who they used to be. If you must tone or bleach your skin, it is advised to go the natural way.
Diet: Diet is the most important part that you should take care of, if you want a flawless skin. Take away all refined food products and replace them with healthy and nutritious ones.
Water: Increase your intake of water. This helps keep skin free of dehydration and so the look is healthy and unblemished.
Cleansing: Take proper care of cleaning your skin. Choose the product that is natural and effective. Pay attention to exfoliating your skin from time to time so that you get rid of the dead skin.
Limes and Lemons: Citric acid is natural bleach and will help you have a lighter skin time without any side effect. Available information to Homemakers says, you can make a face mask with lime juice, few drops of glycerin and flour to make a paste. Apply this on your face and leave for 20 – 30 minutes. Wash with normal water.
Once you know the side effects of using over-the-counter skin whitening products, you will definitely want to learn more about natural skin whitening methods. These methods are harmless and even cost you nothing extra.