By Jude Opara, Abuja
For as much as decade, the Kaduna Golf Club searched for ways and opportunities to relive its glorious years, that seems to have changed with coming of a new club Captain.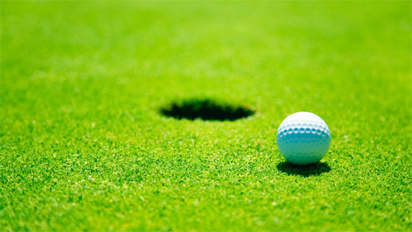 He is Ibrahim Biu, a retired Colonel, whose emergence is affecting changes in a positive way.
Biu, upon attaining power swiftly moved into action. And one event that has brought back the Kaduna Club back to life was the NNPC Downstream golf event that played out in Kaduna last Saturday.
The one-day event saw over 350 golfers from across Nigeria in attendance. The organizers were in a fit of frenzy and all actions were quickly taken to accommodate the multitude. Instantly, the crowds were shared into the morning and afternoon sessions and the 'gun-shot' method was adopted as means of teeing off.
When Maikanti Baru, the Group Managing Director of the NNPC arrived the scene to attend to the official teeing off ceremony, he was blinking back tears of joy. Moving along, hand in hand, with a Patron of the Club, Sir Lucky Omoluwa, Baru confessed that he never believed golf could pack as much crowd as we usually see in football. Instantly, he promised that the Downstream tourney will be a yearly event at the Kaduna Golf Club. He added that the NNPC GMD assured him that next year's Downstream tourney could be a Pro-Am.