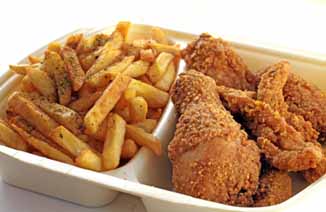 meal
Kampala – The UN World Food Programme (WFP) has appealed for 62 million U.S. dollars to deal with the refugee influx in Uganda over the next six months.
WFP Country Director El-Khidir Daloum told Xinhua in an interview that the agency needs the additional funding to scale up, sustain and expand life-saving assistance and protection of the refugees.
"We know what it takes to secure those resources, but at the same time, this is a life-saving issue," Daloum said.
The agency spends 20 million dollars every month to feed the refugees in Uganda.
In May, the agency was forced to cut food rations to refugees in Uganda by 50 percent due to a severe funding shortage.
Uganda currently hosts over 1.3 million refugees, one million of them from neighbouring South Sudan.
NAN reports that the UN said since December 2013, when South Sudan's crisis erupted in Juba, more than two million South Sudanese have fled to neighbouring countries, while another two million people are estimated to be internally displaced. (Xinhua/NAN)