By Suzan Edeh
Bauchi—Northern Governors Wives Forum, NGWF, has vowed to compliment Federal Government's efforts in addressing the challenges bedevilling the northern part of the country.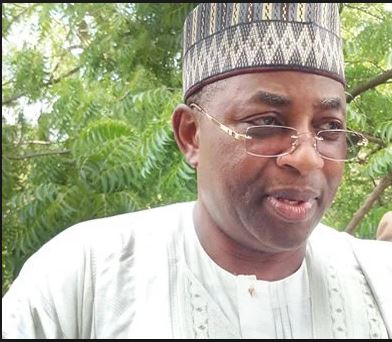 Wife of the Bauchi State governor, Hajiya Hadiza Mohammed, who made the vow at the opening ceremony of the Northern Governors Wives Conference at the Yankari Games Reserve in Bauchi yesterday, said northern states shared similar socio-economic problems such as poverty, unemployment and health issues.
This, she said, explains the need for wives of governors to use their offices to empower people, particularly women and children.
Lists goals
She said: "One of the objectives of the Northern Governors Wives Forum is to support the activities of the wife of the President and complement the efforts of northern governors in uplifting the living standard of residents of the region.
"Our focus is on girl-child education, maternal mortality, women empowerment, agriculture, health and skill acquisition for youths and many more as well as to promote unity and foster peaceful co-existence in the northern region."
The governor's wife said that drug abuse and addiction were one of the social vices ravaging the lives of youths and called on governors in the region to give more attention to job creation for youths in order to empower them.
Gov Abubakar
In his address on the occasion, the state governor, Mohammed Abubakar, commended the administration of President Muhammadu Buhari for the successes it recorded in its fight against corruption and insurgency, pointing out that the region had since assumption of office by the All Progressives Party, APC, government, been experiencing peace and development.
The governor said his administration had provided free medical services to children under the age of five to curb infant and maternal mortality.
According to him, the enrollment of girls in the state has also improved from two to 17 percent.