The inaugural edition of the Nigeria Basketball Federation (NBBF) Kwese Prospect Camp has been a huge success, the Kwese Premier League Director, Ajibarede Bello, said on Monday.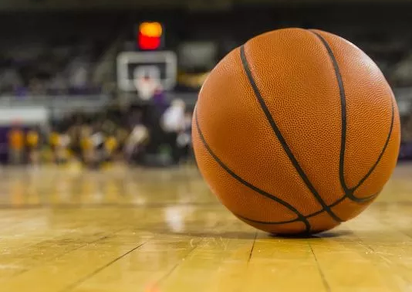 The camp which ended in Kaduna on Saturday had 65 players from across the country participating in an intensive three-day exercise.
Bello said the camp achieved its aims of identifying future prospects who would become players for the Kwese Premier League and the national teams.
"The camp which is a developmental process has been a huge success. The players discovered would be monitored and built into future stars.
"Coaches were invited to watch and select players they could recruit into their teams,'' he said.
A statement by Patrick Omorodion, NBBF's Head of Media, showed that at the end of the camp, five players were selected as the best and were presented plaques for their performance.
They are Ebuka Ifeanyi, Lawson Ominini, Odufuwa Kanyisola, Musa Yusuf and Richard Daniel.
Speaking on these players, national team coach Scott Nnaji said coaches would "build up the players and know what will help them move forward and also introduce new things that will help them get it right.
Another instructor at the camp, Mike Akuboh, expressed joy at the quality of players who took part in the exercise.
"By taking them through the rudiments of the game and preparing them psychologically, the youngsters may just be on their way to becoming world stars who will be reckoned with.
"I am impressed by the quality of players at this camp. I am particularly impressed by one of them by name Ade who is already exhibiting traits of a big winner.
"He will in no distant time, rule the world of basketball," he added.
In his comments, the Lagos-based Ifeanyi expressed optimism that he would do better in the game to be recruited to play in the league.
"I want to get better in the game both body wise and mentally and see myself play in the Kwese League," he opined.
The camp tagged "Kwese Prospect Camp'' is a youth development initiative of the Tijjani Umar-led NBBF and was targeted at grassroots basketball players 19-year old and below.
NAN