By Chinedu Adonu
ENUGU State Independent Electoral Commission, ENSIEC, has urged all contestants and political leaders in the forthcoming local government election in the state to shun fraud and violence.
The call was made at a one-day workshop organised by ENSIEC in partnership with PAT and BEGOS Consult, an NGO, in Enugu with the theme Identifying and Eliminating all the Obstacles to Free and Fair Local Government Election.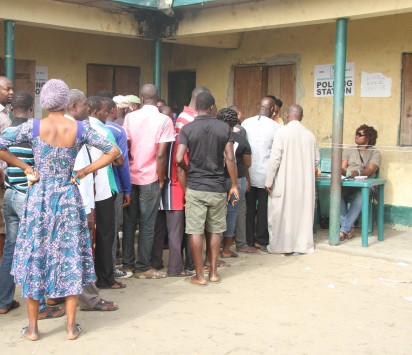 Speaking at the workshop, Professor Vincent Onodugu, who expressed regret over the do-or-die attitude displayed by aspirants and party chieftains during elections, advised that politics should not be played with bitterness.
For voters
Professor Onodugu encouraged members of the public, irrespective of their political views, to actively participate in the political process and shun being apathetic.
He called on aspirants and voters to join hands to elect the deserved leaders that will change their living standards at the grassroots level.
Earlier, Mr. Christopher Nweze, in his lecture entitled Democracy, regretted that Nigerian democracy has been impeded by imposition of frightening financial deposit on intending candidates, building party manifesto on persons rather than on national issues and the tradition of selecting and imposing candidates.