By Favour Nnabugwu
AFRICA Reinsurance Corporation, Africa Re, has disclosed that increased insurance penetration among farmers will help to drive the federal government's agricultural transformation agenda.
In an interview on the sideline of the 2017 Nigerian Economic Summit, Mr. Ken Aghoghovbia, Chief Operating Officer/Deputy Managing Director, African Re, also stated that insurance will help achieve the financial inclusion agenda of the government.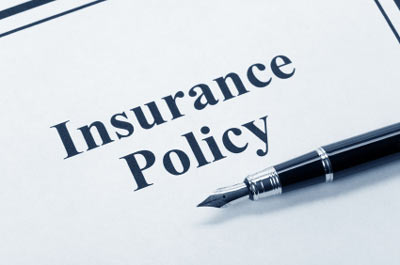 Aghoghovbia said the company, working in conjunction with the World Bank, is partnering with the federal government to provide insurance services to local players, particularly in providing more cover to farmers. He explained that the aim is to deepen insurance penetration among farmers through the introduction of affordable insurance packages.
He said, "If farmers are paying lower premium, many of them would take agriculture insurance, and if they have it, in case of any catastrophe in their business, they would be able to weather any storm and continue in their business. They would be in a position to pay back any credit facilities.
"Many of them need funds to expand their business, but credit would hardly come if there is no guarantee that they would payback, especially in the face of catastrophe.   This is one area that we are closely working with the World Bank and helping drive the Federal Government growth agenda."
On the role of insurance in driving financial inclusion in Nigeria, Aghoghovbia explained that it is open knowledge that of the top 10 insurance market in Africa, Nigeria has the least penetration rate, adding that there is a lot of room for growth in the sector.
He argued that most of the insurance activities in Nigeria are focused on government and the corporate segment, while the retail segment is largely neglected.
"That is why you find the petty trader in a market, whenever there is a fire incident that is the end for some of them.   That is why you find the small farm holders, whenever there is drought; they are not able to continue," he averred.
He further stated that many of the smallholder farmers and small businesses are unable to upscale their operations because they lack access to capital.
According to him, "With insurance, the smallholder farmers or the petty trader do not need a house or some other form of collateral security to have access to loan, because insurance can play that role."
Aghoghovbia maintained that with insurance, smallholder farmers can also have hope, adding that should there be any eventuality, there is sustainability, as the farmer can grow and not be affected.