By Chioma Obinna
Mothers of child bearing age residing in Ibeju-Lekki area of Lagos can now  access  quality healthcare following the official hand over of an ultramodern Mother-Child unit built and donated to the Lagos State government by Prince Ebeano Supermarket.
Ibeju Lekki is one of the Local Government Areas in Lagos with high Maternal Mortality Ratio.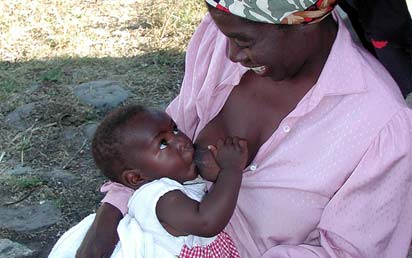 Commissioning the well equipped facility at the Ibeju-Lekki General Hospital, Akodo, the State Commissioner for Health, Dr. Jide Idris, said the donation would address the problem of access to care in the area.
Idris said the donation was in line with plans to address access to care in the state and the  proposed health insurance scheme.
"We are almost ready. We are going from local government to local government to sensitive the people because we intend to start this year and this will also compliment all our efforts because now it will grow the supply side of the care.
Addressing journalists, the owners of Prince Ebeano Supermarket, the duo of Mr. Sunday Egede and Mr. David Ojei, said the gesture was a modest effort to give back to society.
"In life, we will be judged by how many lives we impacted and not by how much wealth we kept for our children.
"Life gives you what you demand for and must not overwhelm you. But you must put certain things in place," Ojei said.
Also, in his submission, Egede said the donation was about passion. "To whom much is given much is expected. There's no need laundering money abroad and doing something that does not impact on the citizenry. Basically, if you look at the position of this hospital, you will know we are targeting the less privileged, those that can't afford hospital bills abroad,"
He called on wealthy Nigerians to also build world-class hospitals as part of efforts to building a better society.
The Onibeju of Ibeju Oba Olusegun Salami who lauded the efforts of Price Ebeano Supermarket, said his community members appreciate them.
He assured that the people would make use of the facility for effective treatment. "We will go round our vicinity to make sure we tell them in the language they will understand that they should begin to come to this place," Oba Salami assured.