Following the recent dramatic breakup between controversial Big Brother Naija contestant, Gifty Powers, and Grafton Records singer, Mr. 2Kay, as a result of alleged horoscope differences, his label mate, Hart Ishmael, aka 'Idahams', a fast rising hi-life artiste, has finally responded to Gifty's threat to mess up his music career if he continues to interfere and support Mr. 2Kay on their troubled relationship.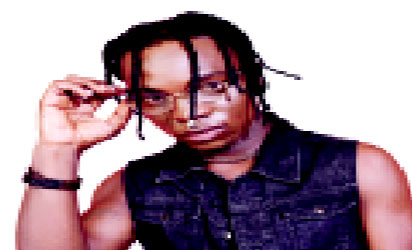 In an exclusive chat, Idahams who has been radio silent on Gifty's threat told Showtime that, Gifty, currently rumoured to be expecting a child by Mr. 2Kay, acted immaturely which is probably why the relationship hit the rocks.
"The girl is just being childish and I don't want to talk further", he said.
Speaking further, he denied allegations of exploiting the drama between the two lovebirds to gain popularity.
"People will believe what they want to believe; how can I get media attention if not through my music", he retorted.