By Simon Ebegbulem
BENIN—Edo State Government has ordered the state Revenue Board to commence the collection of revenues in the Ministries of Agriculture, Environment and Oil and Gas, regretting that government was losing revenues in these sectors.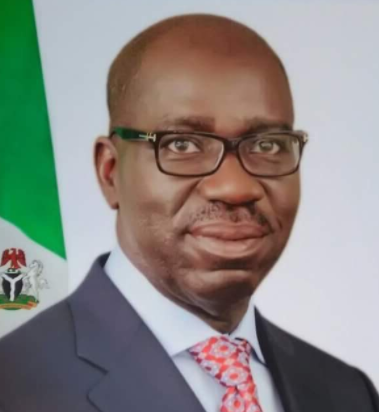 The deputy governor of the state, Mr. Philip Shaibu, who gave the charge during a meeting with Commissioners, Permanent Secretaries and Directors in the state Revenue Board, charged them to mobilise revenue collectors to the field, adding that manual collection of revenues will be applied until February 2018 when the system would have been automated.
Asserting that the state government would soon stop the use of consultants/ contractors in the collection of revenues, the deputy governor said: "The process must be very transparent to maximize revenue for government in the various beats. You must do away with the old order where there are leakages, causing government money to end up in private pockets.
"This pilot project is for three months only. The manual collection starts November 1,  and will end by February 1, 2018  when the process will be fully automated. So I urge the ministries affected to take advantage of the one week window, between now and  November 1st, to liaise with the revenue Board."