By Providence Emmanuel
AT the backdrop of continued agitation for improved access to credit for small business operators, Microfinance sector leaders are linking economic development to sustained credit to the under-banked segments of the society.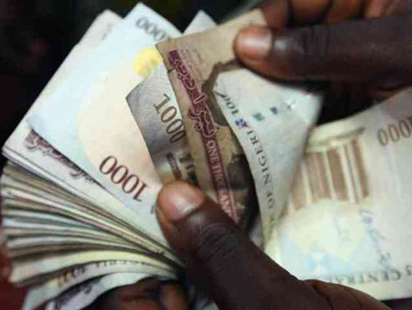 The Chairman, Lagos State Chapter of the National Association of Microfinance Bank, NAMBLag, Mr. Omololu Fatunbi, said credit is a driver of economic growth of any country.
Speaking to Financial Vanguard in an interview, he stated: "The whole idea of credit is to help the economy to grow, the farmers who are in serious business would need some assistance in form of loan, when you look at the SMEs, they need credit to grow, the micro customers, the active poor people, they need loan to grow their businesses and improve their standard of life."
According to him the economy cannot grow without giving some form of assistance to people who are seriously interested in improving their life and their businesses. But he also noted the danger from experience, in Nigeria, where loans that were granted were diverted and poorly utilized. In that circumstance, he stated: "you cannot say that the credit has been utilized to the benefit of the sector."
However, he said, "Be that as it may, we want to assume that those with responsible obligation, those who have a sense of growth will take a loan and use it well. By doing that, they are growing the GDP, income base, helping the life of the populace and of course, when people are fully engaged, it curtails excesses in the society, such as armed robbery, kidnapping and other vices.
"People are given credit when they are serious about it, especially those who are in need of it. If you have money and you think you can manage it, then you don't need credit, but to expand the nature of businesses, loan, credit facility is indeed required."