In  demonstration of its commitment to positive customer experience, Nigeria's  network, 9mobile in partnership with football betting organisation,70th Precincthas rewarded winners of its football bet service, Prediktor 6 Promo.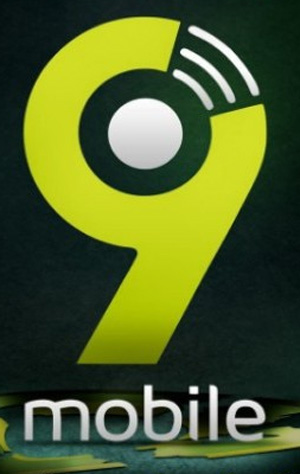 The biggest beneficiary was 32-year-old TaiwoAfeezAkanbiemerging the latest millionaire.
Akanbi received his one million Naira win at the prize presentation ceremony heldon Friday, October 13, at 9mobile office in Lagos.
The Prediktor 6 Promo is a USSD-based football bet service that enables 9mobilecustomers to win up to one million Naira by simply predicting correctly either the match outcome or goals outcome of six displayed football matches. The game offers an exciting experience for football enthusiasts to earn handsome financial rewards when they test their knowledge of footballjust by accurately predicting match results.
Speaking on the promo, Head, Digital Business, 9mobile, BolanleAfuye, said Prediktor6 Promo further underlines the telco's commitment to continuously deliver excellent services as well as create or support innovative platforms that enable customers to enjoy more positive experience on the 9mobile network.