South African President, Jacob Zuma is not obliged to set up a judicial inquiry commission into alleged corruption and influence-peddling in his government, a high court ruled on Friday.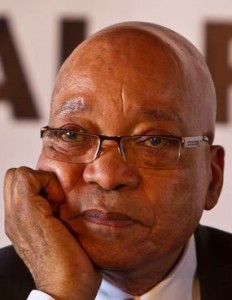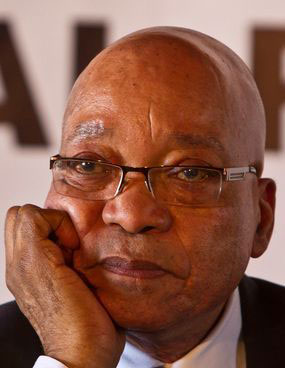 The ruling comes after main opposition party, Democratic Alliance (DA), demanded that Zuma should implement a recommendation for remedial action made in 2016 by former public prosecutor, Thuli Madonsela.
Madonsela had found in a report that Zuma allowed the wealthy Gupta business family to "capture the state" through corrupt practices.
The brothers of Indian origin are suspected of obtaining lucrative state contracts and even influencing ministerial appointments, thanks to their friendship with Zuma.
The president and the Guptas denied any wrongdoing.
The court's decision is a victory for the 75-year-old president whose national and international reputation suffered greatly due to the "Zuptagate" scandal, with calls mounting on him to resign.