A Tennis Coach, Sunday Samuel, says sponsorship is key to not only promotion of tennis but guaranteeing greater tennis league in Nigeria.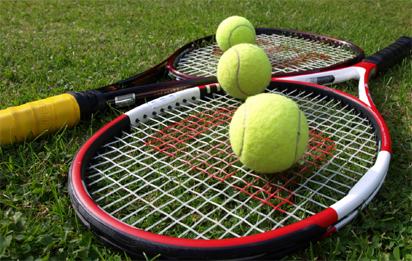 Samuel made the assertion on Sunday in Abuja in an interview on how to promote tennis in Nigeria.
He said that Nigeria had talented young men and women whose financial inability had slowed their development and rise to global stardom.
"I have about seven children in my team who are very talented in tennis but without any financial backup.
"They don't even have money to feed not to talk of buying racket or any tennis kit,'' he said.
Samuel said it was time for well to do individuals and corporate organisations to rise up to the occasion by way of sponsorship.
The coach, who expressed optimism in Nigeria's tennis potential, said the nation had the quality players to lead the world.
He urged parents and children in tennis not to be discouraged but to continue to mentor talents in tennis for a greater future.