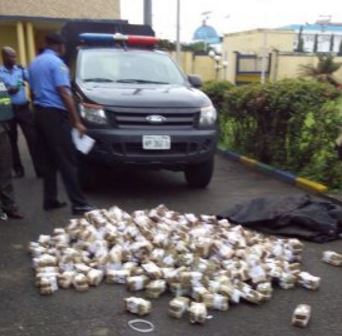 By Emma Amaize, Regional Editor, South-South
ASABA—Robbers, again, ambushed officials of a bank and their seven Police escorts along Benin-Asaba Expressway in broad daylight yesterday, carting off N25 million.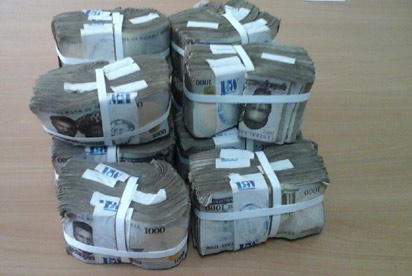 One of the Police officers, who is supposed to be on duty in another bank, was injured and rushed to a hospital in an incident Police authorities in the state suspect is an insiders' arrangement.
The Commissioner of Police, Delta Command, Mr. Zanna Ibrahim, who confirmed the incident to Vanguard, said the Operations Manager of the bank, suspected to have arranged for the Police escort, has been arrested and investigations on.
He disclosed that the policemen were on illegal duty and were yet to be seen hours after the attack.
His words: "A bullion van from a bank's branch in Asaba left for its Agbor branch to pick N25 million. The bank officials, to cut corners, illegally picked seven policemen from different locations, yet to be determined, because the bank lacks a serviceable armoured bullion van as required by law.
"On their way back, between Ubulu-Okiti and Otulu, along Asaba-Benin Expressway, at about 2p.m., the team was ambushed by some robbers, who operated in a Honda Pilot SUV and Toyota Corolla car, registration numbers unknown, emptied the N25 million into their cars and escaped.
"One of the policemen, a sergeant, whose posting read another bank, was fatally injured and rushed to hospital."