MAIDUGURI—Efforts to contain a cholera outbreak that has struck more than 1,000 people in refugee camps in the North-East are being hampered because people are failing to report suspected cases to authorities, a United Nations official has said.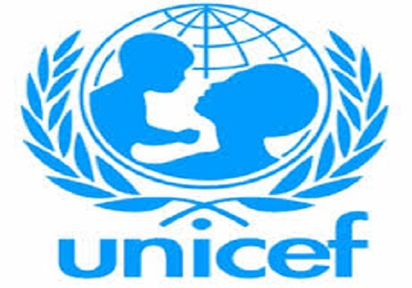 Health officials in Borno State said the number of suspected cholera cases had jumped to 1,626 as of September 11.
According to the officials, the death toll has risen to 45, from the 23 reported by the UN on September 6. Around 1.8 million have fled their homes because of violence or food shortages, U.N. agencies say.
They added that rainy season has spread disease in densely-populated camps, where many people live in unsanitary conditions. Most cholera-related deaths have been recorded at the Muna Garage camp, on the outskirts of Borno State capital, Maiduguri.
Speaking from the camp, Souleymane Sow, a United Nations Children Fund, UNICEF, Coordinator, said: ''The main problem in containing the outbreak was a lack of referrals. When the people are sick, they don't proactively report to the clinics."
He added that aid workers were visiting homes in the camps to bring sick people to a treatment centre.