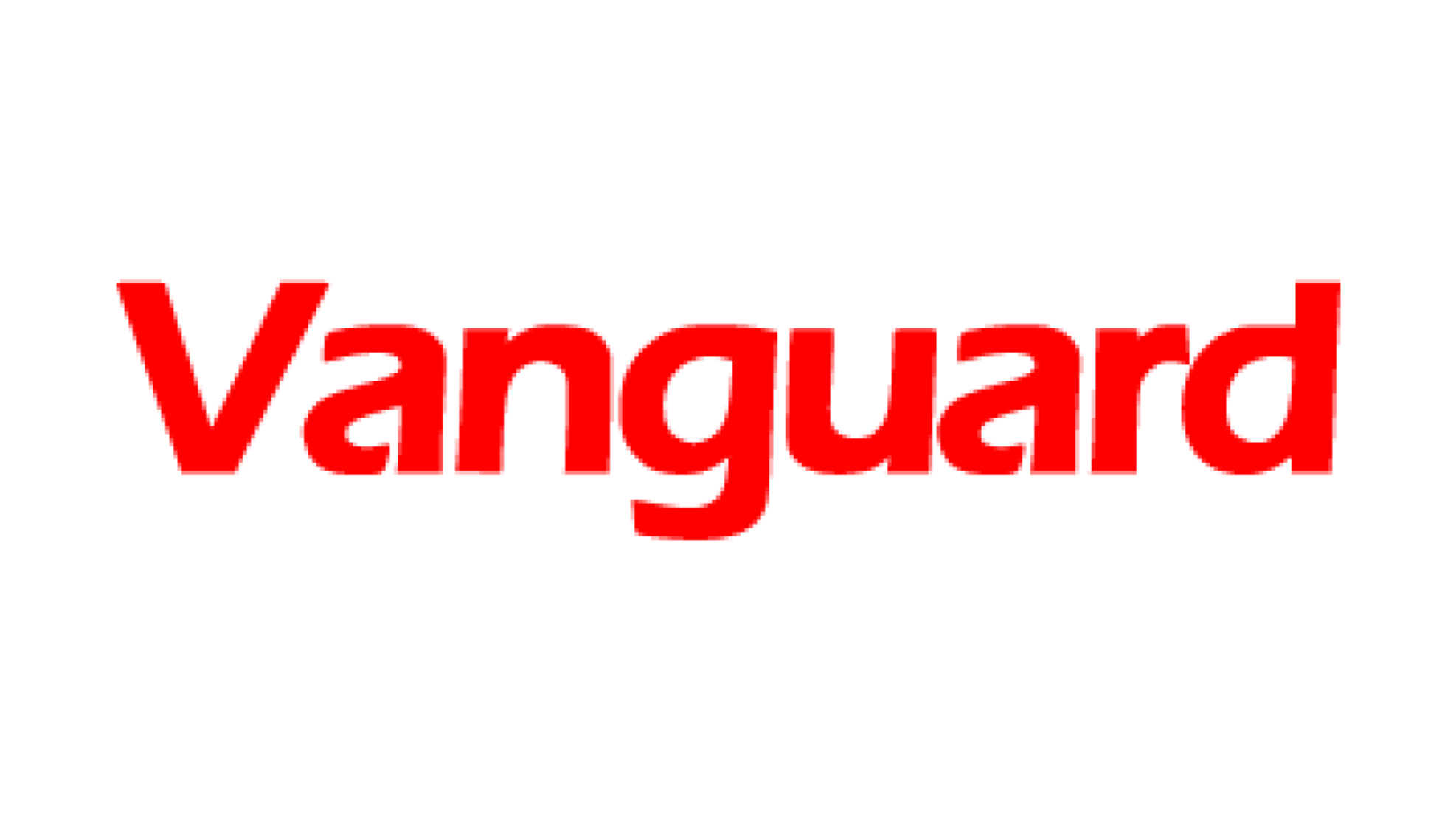 To draw the entire people of Ikorodu to Christ in prayer after so much anomalies in recent times, the Foursquare Gospel Church, Ikorodu axis would be holding a power crusade in Laspotech soon.
For pastors, ministers and members of 230 Foursquare Gospel Churches in Ikorodu, Lagos, it is going to be an encounter with the Lord at the 2-day power packed prayer crusade as the General Overseer, Rev. Felix Meduoye visits the land on Saturday, September 30 and Sunday, October 1, 2017 with a theme; "God of Great Wonders."
Speaking with the axis coordinator, Foursquare Work in Ikorodu land, Rev. Kunle Obadina, the Ikorodu Grace Power Crusade is aimed at bringing salvation to all and sundry. "
The gospel of Jesus Christ brings salva-tion, healing and deliverance to all man-kind. To liberate the poor from poverty and repentance to sinners. The country today is full of all forms of corruption and various atrocities and this has denied it of good things that should come from God. There-fore, the essence of the Crusade is to bring the kingdom of God down into the Land."
The General Overseer who would be ministering the word of God live during the two days, would also be meeting and praying with all pastors, ministers, their wives and children from all churches in Ikorodu on Thursday, September 28, 2017 by 6.00 p.m. While on Friday beginning from 9.00 a.m, he would also be on ground for a ministers fire conference.
As part of plans for this global revival in the Christendom, there is going to be a medical evangelism before and after every stage of the programme where medical personnel would be attending to various medical cases.
The church is also making adequate preparation for transportation from all nook and cranny of Ikorodu before, during and after the programme.
According to the axis co-ordinator, the crusade which will take place on the sports ground of The Lagos State Polytechnic (LASPOTECH), Ikorodu is not for only Foursquare churches but for all churches in Ikorodu including non-Christians.
"It is an interdenominational Crusade and ministers conference," it stated.
Continuing, Obadina said, there have been various evangelistic outreaches but for this year, the Ikorodu grace power crusade would be featuring counselling, prayer revival, free medical services and various song ministrations from many gospel artistes and the Foursquare National Orchestra.
In his words; "The objective of the crusade is to draw the attention of Ikorodu residents and its environment to prayer and revival. Our goal is to populate the Kingdom of God just like Revelations 11:15 and also bring a minimum of 5,000 souls into the Kingdom of God.